Every wedding and event is unique and special for everyone involved. SB Events provides you with a stress-free enjoyable experience from finding the perfect venue to helping behind the scenes on the day.
We help bring your personalities and ideas to life to make your event the memorable day you always dreamed it would be.
Hello I'm Steph, owner and founder of SB Events. I'm a Southern girl who has been living in the heart of Yorkshire for over twelve years. There is nothing more satisfying than seeing my clients faces when their dreams and visions come to life at their event. I'm here to provide a fun, stress-free planning experience by creating stylish and beautiful events. I have been working in the events industry for over eight years and I created SB Events five years ago.
I am so proud of what SB Events has achieved. Some memorable highlights include working alongside some of the best hotel and leisure companies in the country, organising their exhibitions and corporate events, through to planning stylish birthday celebrations, Christenings and other special occasions… Not to forget the many weddings and styled shoots I've worked with some of  Yorkshire's finest event suppliers resulting in parts of my work  being featured in publications such as Vogue.
♥ Steph ♥
Frequently Asked Questions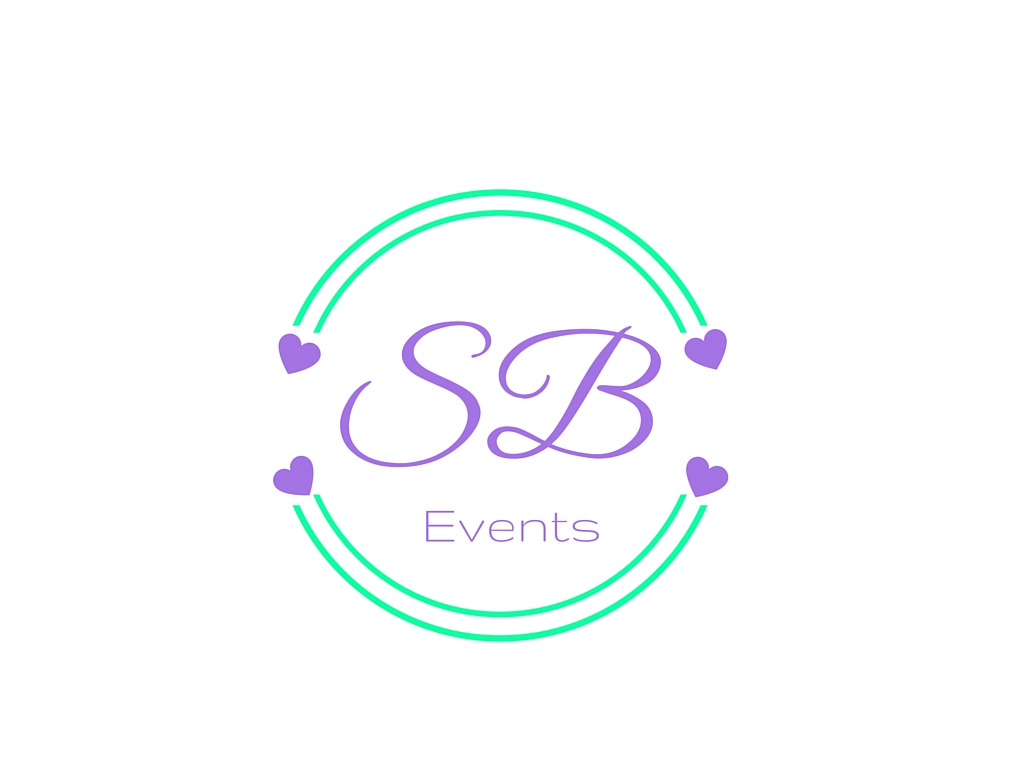 We release the strain for couples and clients with demanding careers or other responsibilities where finding time to plan for a wedding or large event is difficult.
We can save you time and money, manage your budgets and keep on top of all the fiddly paperwork.
If you are looking to hold your special event in Yorkshire but are based elsewhere in the country, we can arrange the day for you without you having to travel huge distances.
We will make your big day spectacular and hassle free, ensuring you can enjoy every second of it.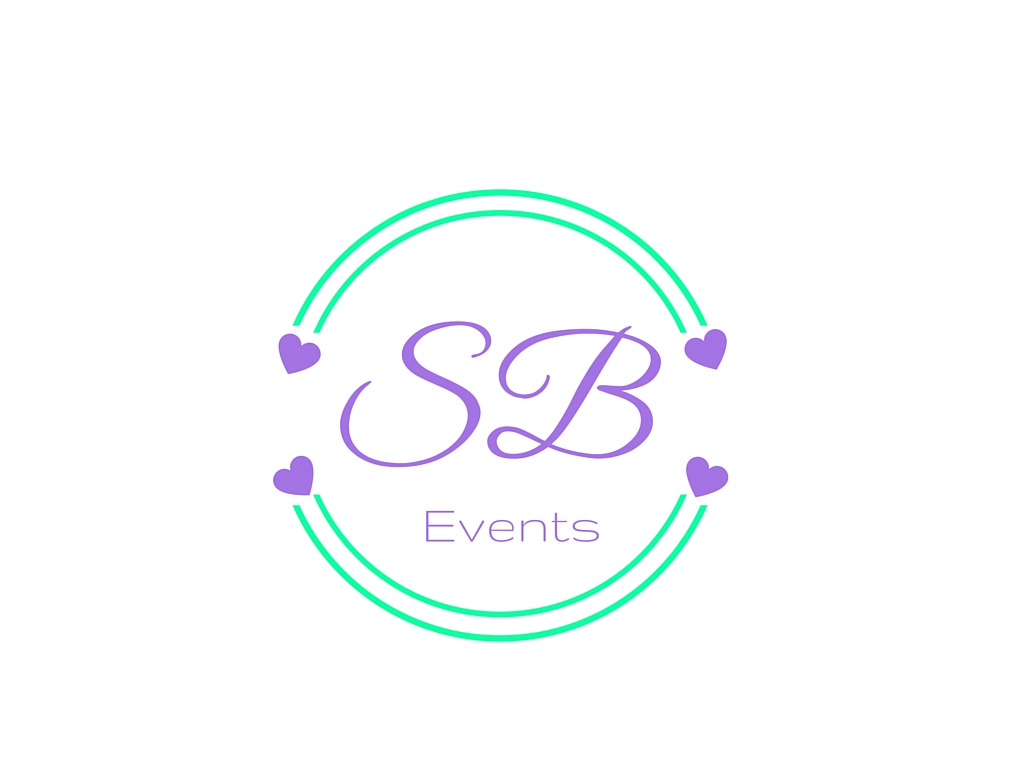 We will provide you with the best deals and value for money available.
We work solely for you and gain no commission from venues or suppliers. Any discounts we obtain from suppliers are passed directly onto our clients. 
We prefer to offer tailor-made packages to suit our client's individual requirements and budgets.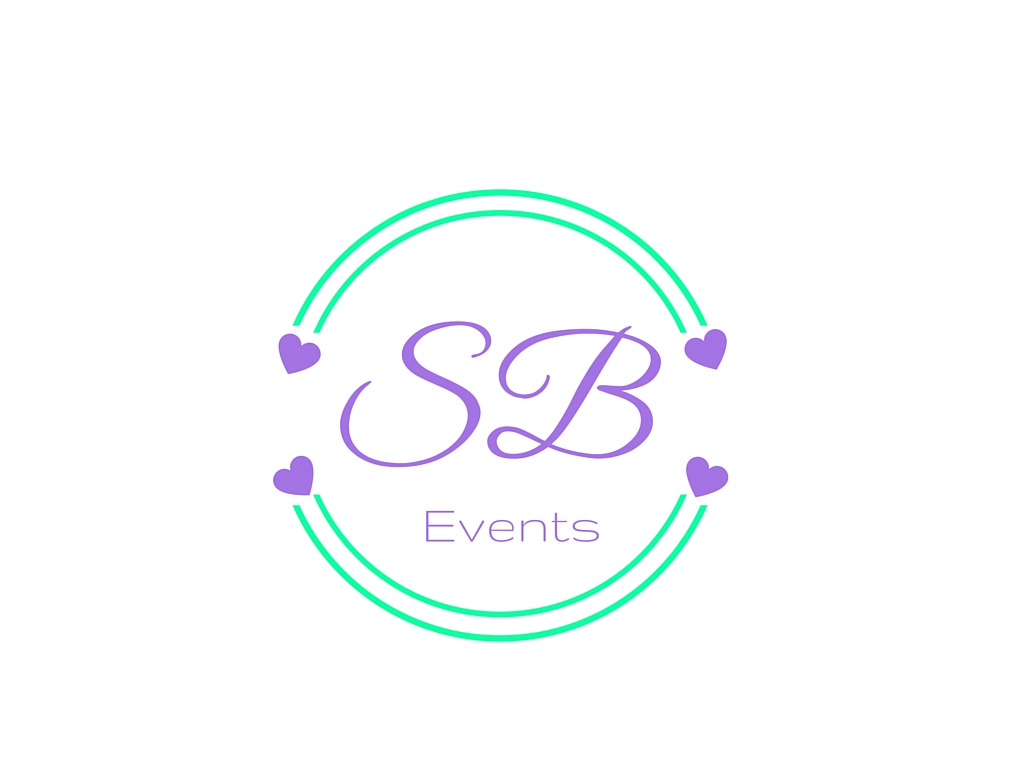 Get in touch for a friendly chat about your event over the phone or email, but ideally over a cuppa at a location and time to suit you. We will discuss your ideas, your dreams and your visions for the event. We will talk about what you want and don't want. It's the perfect opportunity for us to showcase how we work and deliver our events to exceptional standards. Following on from our consultation, we will provide you with a detailed tailor-made proposal of what was discussed; how we will deliver your event and the next steps to make your dreams become reality.
All initial consultations are free and if you choose to use us to organise your special event you will have unlimited communications throughout the lead-up to the event included within the package price. You can contact SB Events via the details listed on our get in touch page or simply email hello@sbeventsplanning.com
SB Events' work has been featured in the following national and regional publications and blogs.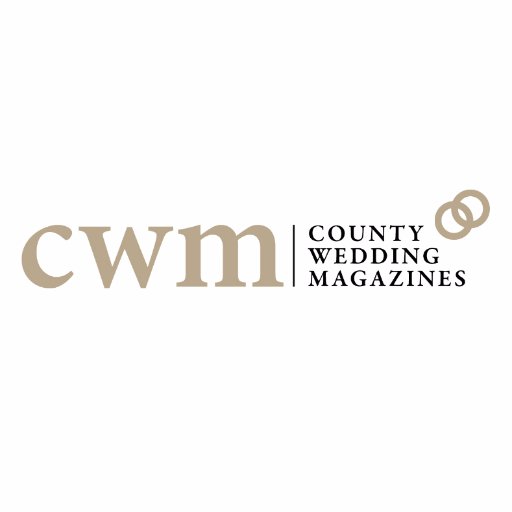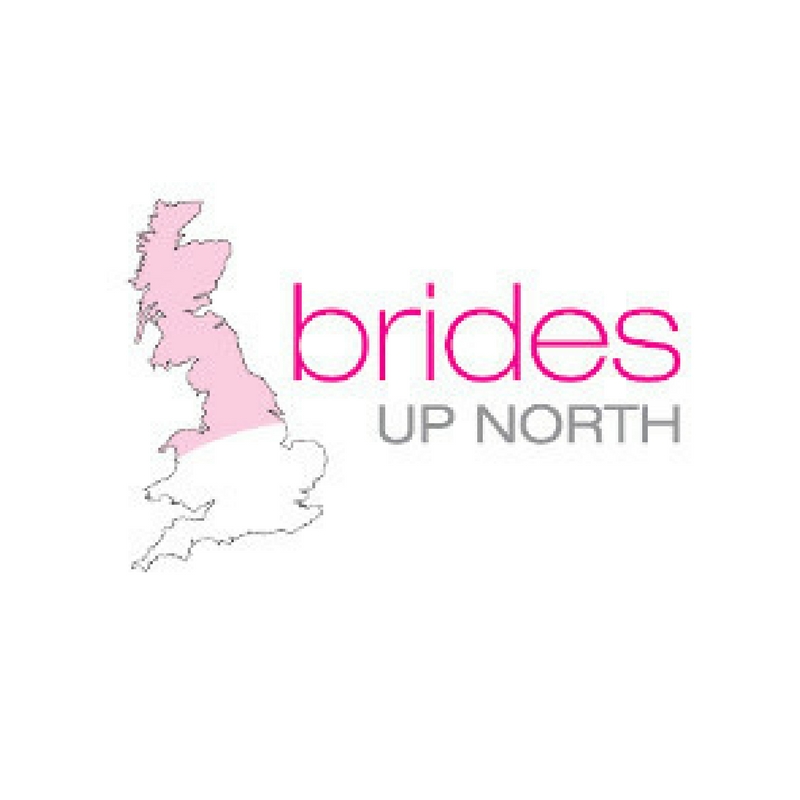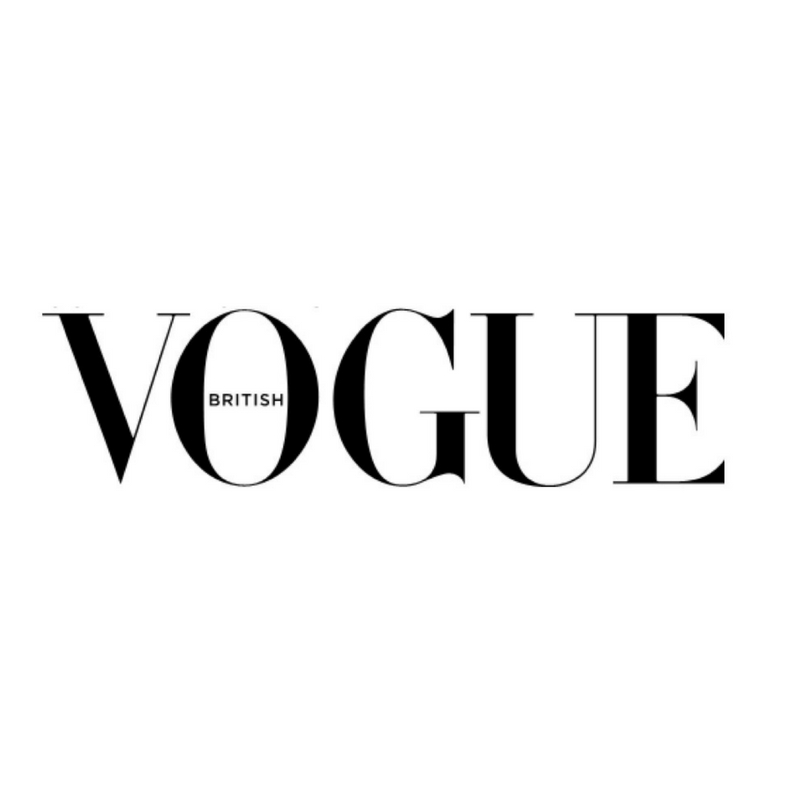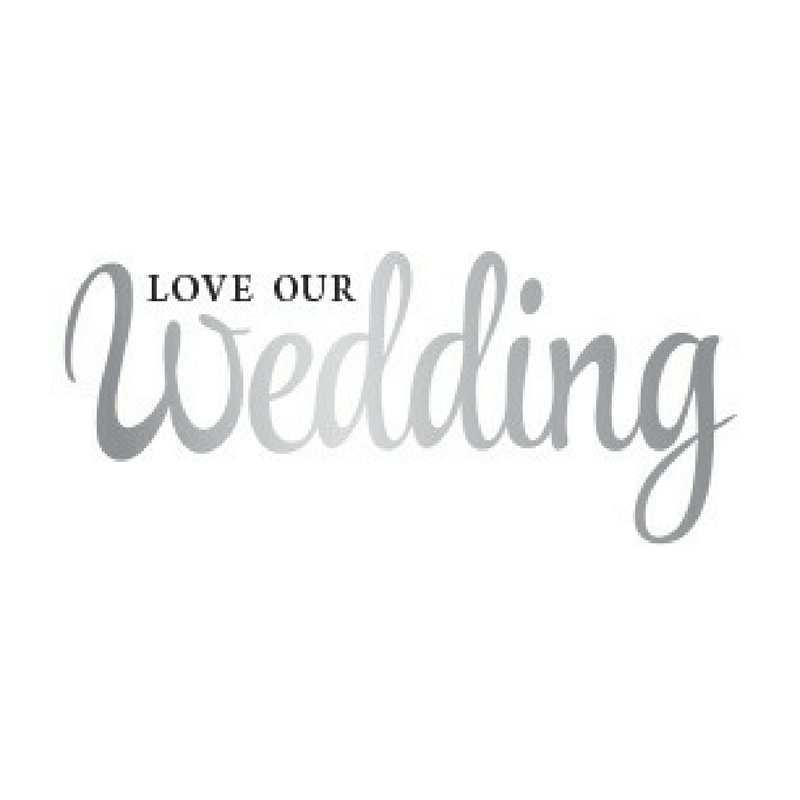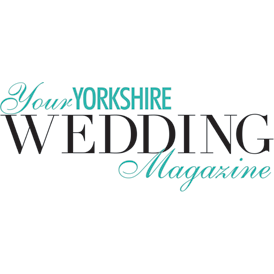 ♥ To view our complete portfolio and further testimonials, please contact SB Events to arrange a free consultation ♥