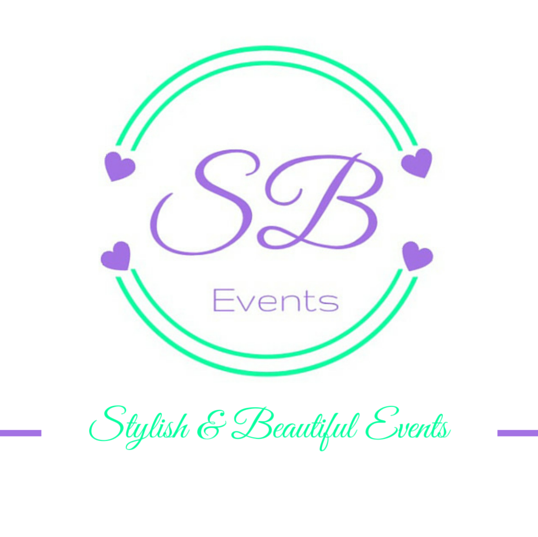 Cookie Policy
SB Events uses cookies and similar tools across this website to improve performance and enhance your user experience. This policy explains how we do that.
What are cookies?
Cookies are small text files which a website may put on your computer or mobile device when you first visit a site or page. The cookie will help the website, or another website, to recognise your device the next time you visit. We use the term "cookies" in this policy to refer to all files that collect information in this way.
There are many functions cookies serve. For example, they can help us to remember your preferences and analyse how well our website is performing.
Cookies, by themselves, do not tell us your email address or other personal information and will instead collect more general information such as how users arrive at and use our websites, or a user's general location.
Cookies may be set by the website you are visiting ('first party cookies', for example those used for website analytics) or they may be set by other websites who run content on the page you are viewing ('third party cookies', for example when a YouTube video is embedded within a page).
What sort of cookies do SB Events use?
We use Google Analytics performance cookies to measure how our visitors use our websites and to monitor website performance. This allows us to provide a high quality experience by customising our offering and quickly identifying and fixing any issues that arise. For example, we might use performance cookies to keep track of which pages are most popular, which method of linking between pages is most effective, and to determine why some pages are receiving error messages.
More information about Google Analytics use of Cookies can be found on their Google website
To opt out of being tracked by Google Analytics across all websites click here.
Third Party Cookies
We use third party cookies from:
1. Facebook applications integrated into the site, such as the recommend button and the find us on Facebook feed.
2. Twitter follow us button.
3. Instagram follow us button.
4. Pinterest follow me button.
We do not use cookies from third party advertisers on this site.
How to manage cookies
If you do disable our cookies you may find that certain sections of our website do not work. If you wish to disable cookies then follow the instructions for your browser here.
Does anyone else use cookies on the SB Events website?
We do not allow advertisers or other third parties to place cookies via the SB Events website.
Consent
By continuing to use the SB Events website you agree that we can place the cookies described above on your computer for the reasons described.