With over 100s of wedding venues in North Yorkshire alone, finding the perfect one for you and your wedding guests that tick all the boxes can seem like a minefield. See below for SB Events' top ten tips to guide you on your way…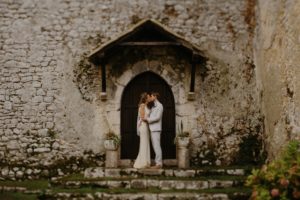 Have a rough idea of  the number of guest you want to invite. Can the venue accommodate everyone? You don't want to find out that your dream venue is too big or small to accommodate your wedding party or that you have to cut your guest numbers by half.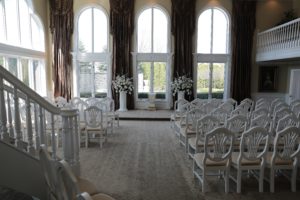 Arrange to view a potential venue just before dusk, that way you get to see it in daylight and night time to see how the lighting affects the ambiance.
If your wedding has a blank canvas, factor in all the different spaces you will need such as bar, reception area, dance floor, cloakrooms etc.
Arrange to visit a venue during an open evening or wedding fair, that way you can visualise what the rooms may looked like set-out/dressed for weddings and you can speak to suppliers that have worked at the venue and know it well.
If you have a venue where you are bringing lots of  DIY elements to it, check to see what times you are able to set-up the venue, are there any restrictions happening the day's leading up to the wedding?
Find out what is included in the venue hire too – is it full service or are you going to have to source crockery, furniture etc. Finding out about what is included helps with your overall venue budget.
Check whether you have exclusive use of the venue or whether you will be sharing your wedding day with other weddings? You don't want guests turning up to the wrong one.
Think about footwear, If it's an old building are you allowed heels? If it's a marquee/field will there be a suitable path for guests to walk along.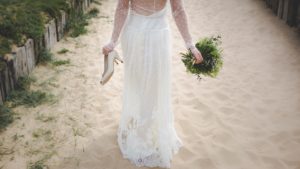 Check out 'real weddings' that have taken place at a venue your are interested in, from blogs from wedding sites and photographer 's blogs. That way you get an idea of what your wedding may look like. 
Find out whether the venue has any restrictions in place, For example, How late can you party? Do they have a licence to serve alcohol? 
For more useful tips on finding your perfect wedding venue, or want to find out about SB Event's Venue sourcing service email hello@sbeventsplanning.com or visit our Get in touch page.