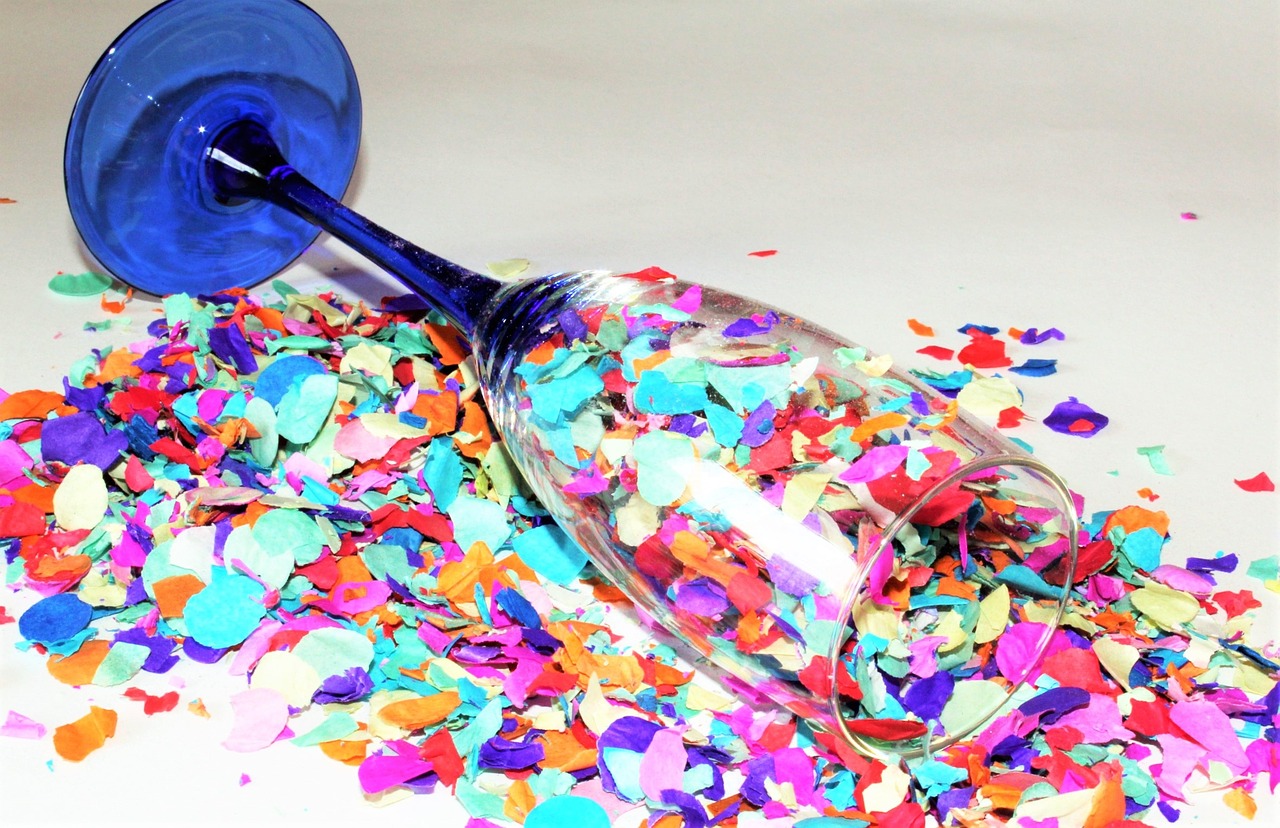 Wedding confetti comes in many forms and colours to complement your overall theme and style. SB Events takes a look at the traditions behind confetti along with the different varieties that can be used for your wedding day…
Traditionally rice, flowers and petals were tossed at the new bride and groom to bring them fertility and prosperity in their new life together as husband and wife. This stemmed from Pagan traditions and is still widely adhered to today.
The word confetti originated from the Italian word 'Confectionery' which translates as 'sweet meats', where the bride and groom were given sweets and nuts as gifts.
Below are various examples of the different types of confetti used at weddings:
Flower petals – Using petals as confetti is the most popular choice as it smells beautiful, can match your floral designs and is environmentally friendly.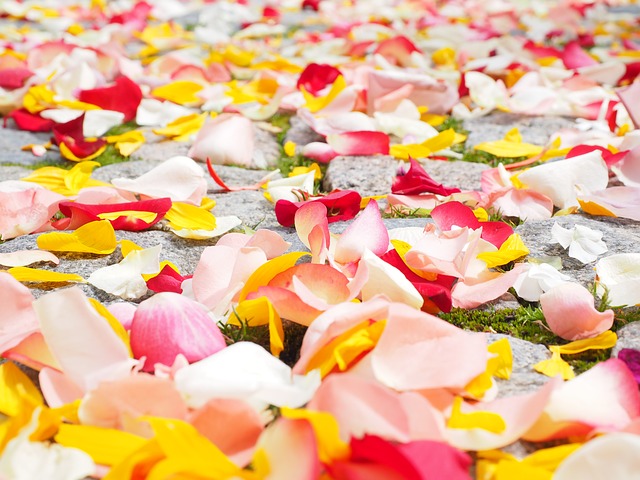 Sequins – Send out packets of confetti with your invitations or save the dates, so your guests can bring it with them for your big day.
Bird seeds – For a rustic outdoor wedding, provide your guests with bird seeds to use as confetti as a perfect eco-friendly alternative.
Paper – Paper is still one of the top choices as it is affordable and most venues will allow rice paper to be thrown outside of the premises. It can come in many colours and shapes to complement your wedding theme.
Sprinkles – Use Hundreds and Thousands sugar strands for a colourful wedding toss. Remember to only throw this when it is dry so that the colours do not run onto any fabric.
Glitter – For a glitzy feel, offer glitter in your chosen colour to add a touch of sparkle.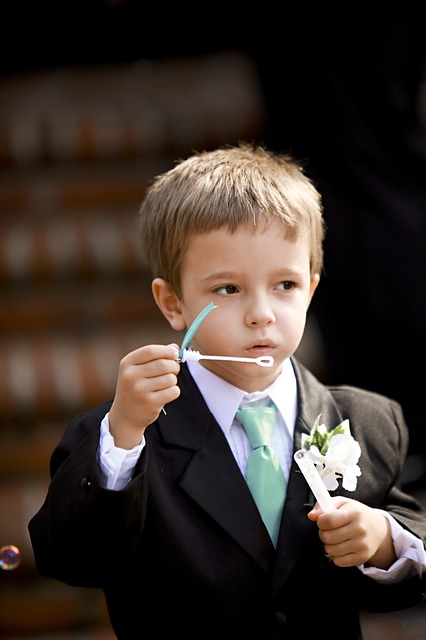 Bubbles – Bubbles are a perfect alternative for those venues who restrict the use of confetti. It's a fun way to welcome the new married couple and makes great wedding photo images too.
Sparklers – These bright beauties are a fantastic way for guests to light up your way as you walk down the path as a new newly wed couple.
Ensure you provide your guests with enough confetti to throw a big handful – the more confetti thrown at the couple, the better the images will be.
Always check with your venue to see whether confetti is allowed. Most places only allow biodegradable paper outside of the buildings so not to make a mess.
If your venue does not permit your guests from throwing confetti, see if you can use it as decoration on the tables.