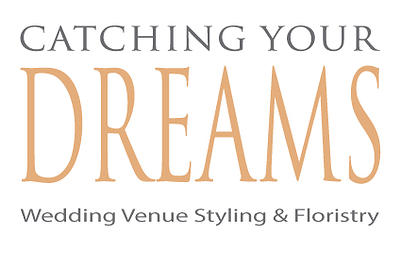 Specialising in wedding venue styling and bespoke floristry, Catching Your Dreams is a Yorkshire based company that covers all of Yorkshire and other regions throughout the country to style your wedding venue to perfection, adding the extra touches to turn your venue into something special.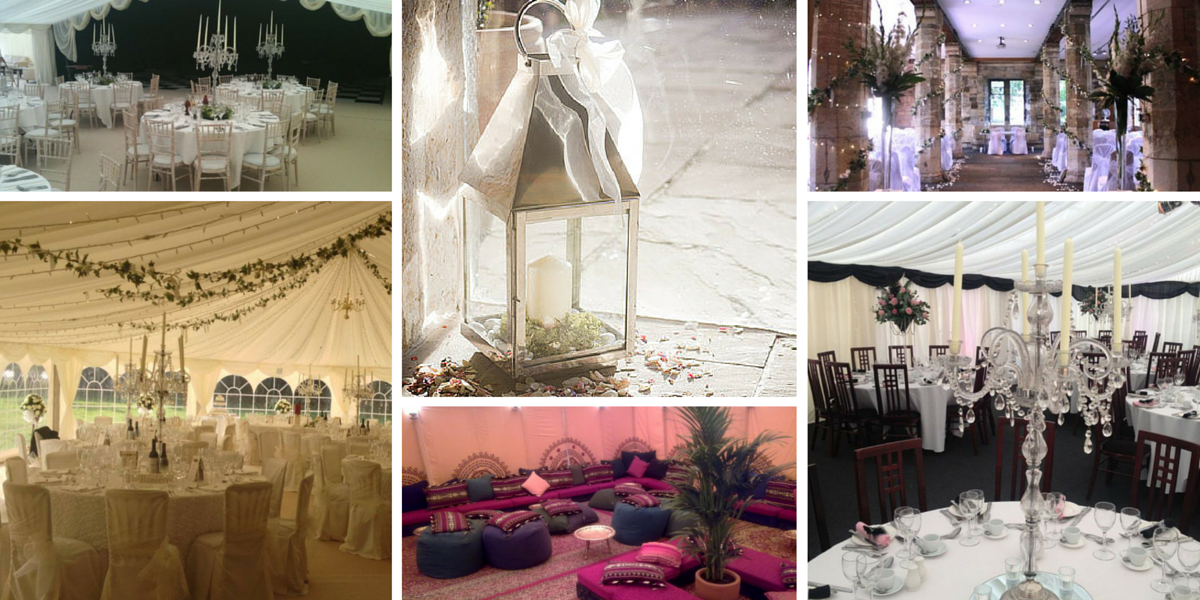 Catching Your Dreams will work closely with you throughout the wedding journey to ensure fabulous results complimenting your church and venue. With a large showroom showcasing different colour schemes and designs you can see how overall displays work with the range of products we have in our portfolio. For a free consultation and quotation just call us freephone 0800 0588 191.
Describe your approach to weddings in 3 words…
Inspirational, Dedicated and Professional
What do you love the most about working in this particular industry?
Working hard to make every couple have the least amount of stress during their wedding journey and ensuring we deliver something that is exactly what they wanted and more, so they have the most wonderful and magical memory of their wedding day for all their years together.
And when you receive the emails and cards from them both thanking you for making everything so fabulous over and above their expectations it makes you cry every time.
Can you tell us more about your favourite wedding trends?
We don't really have a favourite trend, politicians dodge questions all the time but we really couldn't choose as all trends are equally as fabulous if delivered to the best standard possible and the couple are given help and inspiration along the way so the overall effect suits both their venue and church.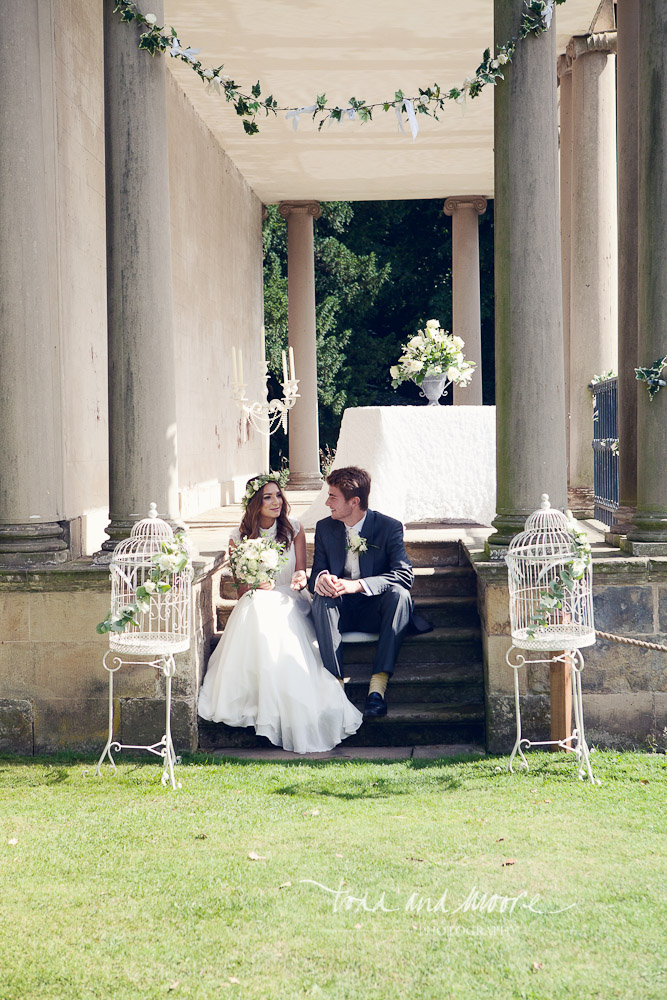 Vintage, an old fashioned romantic look with heaps of pearls and vintage candelabra and glassware and a little vintage china if desired, vintage bird cages in all sizes for tables and ceiling decoration, candlesticks and vases in silver, gold and crystal, filled with a selection of Vintage Roses, a Vintage Bicycle parked outside the venue with a basket at the front filled with Vintage Roses and trailing ivory with a sign attached Wedding This Way.
Rustic is just wonderful for country weddings using natural materials Jute/Hessian as table runners and chair sashes along with lace to soften the overall effect. Hurricane vases filled with moss and plenty of candles along with twig wreaths filled with lavender and other garden flowers looks just fab. Birch twigs tucked into the back of the chairs keeping things as close to nature as possible without going too far!!
The same trend can be used for English Country Garden just more flowers and less twigs and lovely paisley bunting.
Traditional and Classical English weddings have quite the wow factor but all done in the best possible taste, encompassing everything that is Downton Abbey! With ornate Silver and Giant Crystal candelabra and candle sticks on the tables and even more splendour with candelabra dripping with crystals adorning entrances, fireplaces and chairs dressed with pristine white covers and oversized satin or organza bows in pale gold, silver, or white with silver or ivory brooches along with starched white napkins dressed with a simple satin or organza bow. Perfect for all our wonderful traditional venues that we are lucky enough to have access to Yorkshire how wonderful.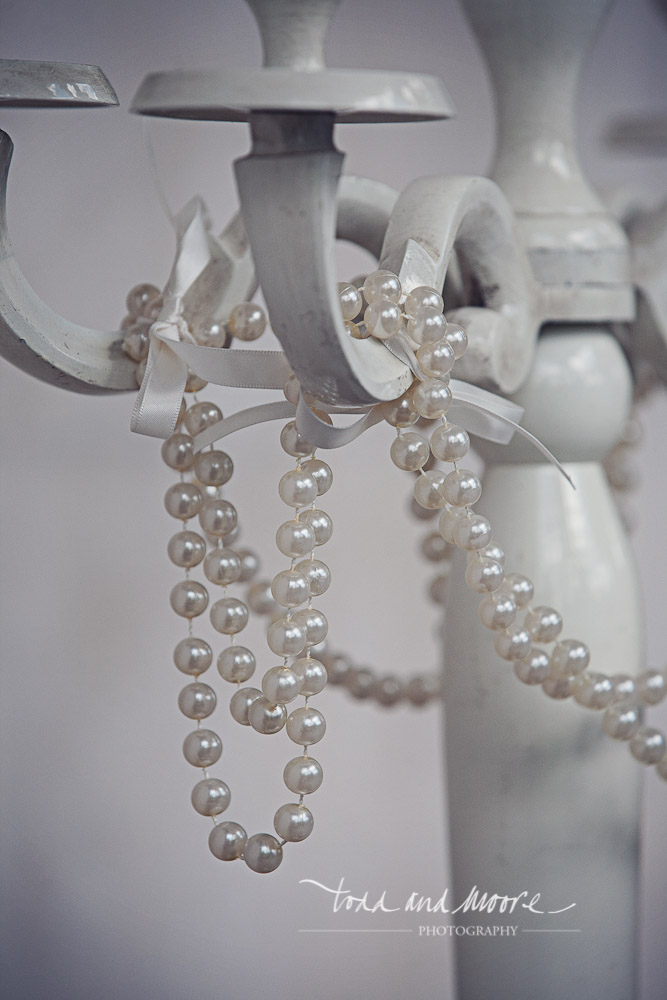 Fairytale and winter weddings with loads crystal everywhere. Tables dressed with giant crystal candelabra and candlesticks in a variety of heights add even more pizzazz. Crystal vases filled with a selection of beautiful flowers place around the base of the candelabra or a deep wreath of eucalyptus and seasonal flowers to dress the bottom or arms of the candelabra for maximum effect and wow factor.
Chairs dressed with crisp white covers and white or ivory oversized sashes tied into huge bows and further dressed with diamante brooches just perfect. Huge silver Floor standing candelabra dripping with crystals to dress each end of the top table, fire places and entrances to finish off this perfect trend which is breathtaking especially suited to those wanting to really wow their guests this is a perfect choice.
A big thanks to Jacqui for giving us an insight into the world of venue styling. If you would like to find out more about Catching Your Dreams or speak to Jaqcui about an upcoming wedding, the details are below:
Website – www.catchingyourdreams.co.uk
Email – info@catchingyourdreams.co.uk
Telephone – 0800 0588 191