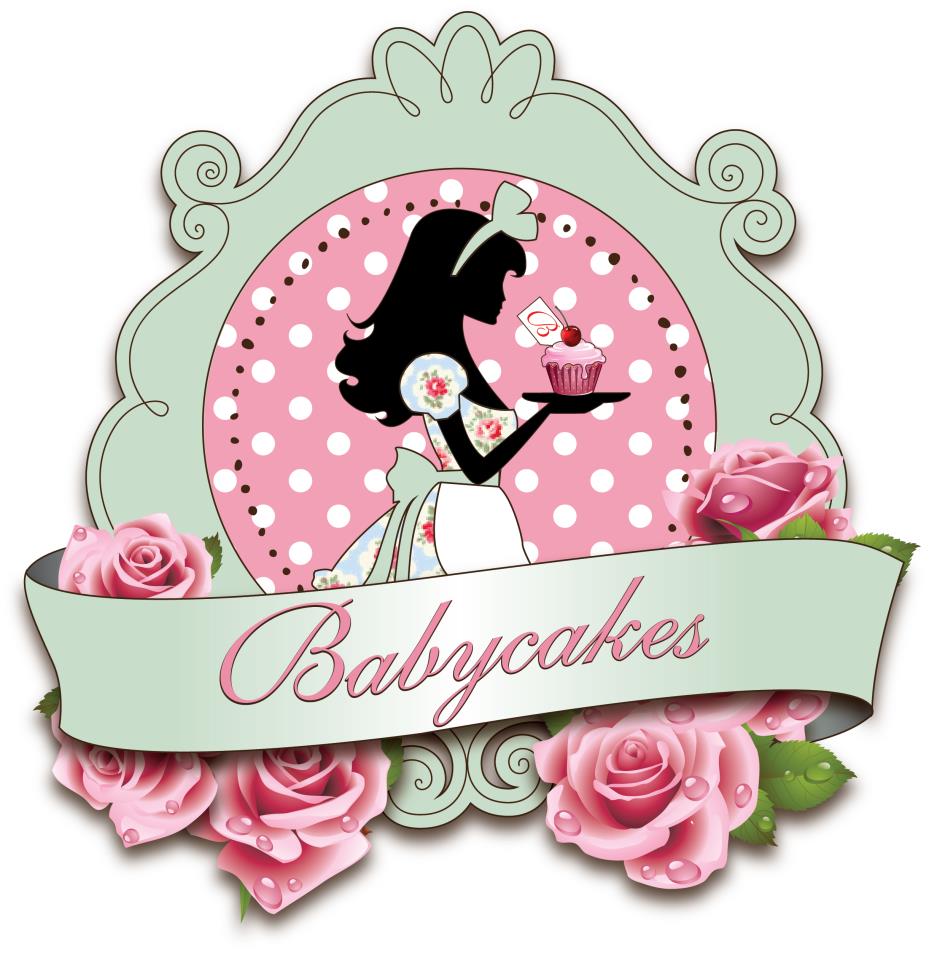 Meet Sarah, the baker behind Babycakes York. Sarah creates the most prettiest cakes full of flavour, they not only taste divine but look beautiful too.
Firstly, tell us a bit about yourself…
I worked for 10 years as a wedding co-ordinator. After my little boy was born I decided to turn my cake making hobby into a business, and Babycakes was created! It allows me to combine my experience in the wedding and catering industries with my love of baking and creating. I love my job!
Describe your approach to weddings in 3 words…
Passionate, Friendly, Perfectionist
What do you love the most about working in this particular industry?
I love working with the bride and groom to create something unique and personal for their special day, and seeing the months of planning all come together on their wedding day.
What is your favourite wedding trend?
Vintage is my all time favourite trend. I'm also loving the Gatsby trend.
What's your top advice/tip for the happy couple on their wedding day?
Relax and enjoy your day. Savour the moment – it will go quickly!
If you could cover any celebrity wedding, who would it be and why?
Jennifer Aniston & Justin Theroux. I think Jennifer will go for a beautiful, timeless cake with a hint of glamour and I would love to create that for her!
If you were not doing this job, what would you be doing? 
Probably still organising weddings, I think I'm destined to work with weddings one way or another!
A big thanks to Sarah for giving us an insight into the world of wedding cakes. If you would like to find out more about Babycakes York or speak to Sarah about an upcoming wedding, the details are below:
Website – www.babycakesyork.co.uk
Email – sarah@babycakesyork.co.uk
Telephone – 07811 107589