Planning a wedding or event from the word go can be both emotionally and physically exhausting. With numerous tasks to complete within set deadlines, making sure that your suppliers and guests know where they need to be, whilst also making sure you make the day enjoyable for both yourselves and for all involved can be daunting to say the least.
Let SB Events manage the biggest day of your lives from start to finish so you can sit back, relax and enjoy the stress free wedding of your dreams. The wedding and event services we offer are provided below, If you require more details about any of these services or would like a copy of our wedding brochure please email hello@sbeventsplanning.com
Full & Bespoke Wedding Planning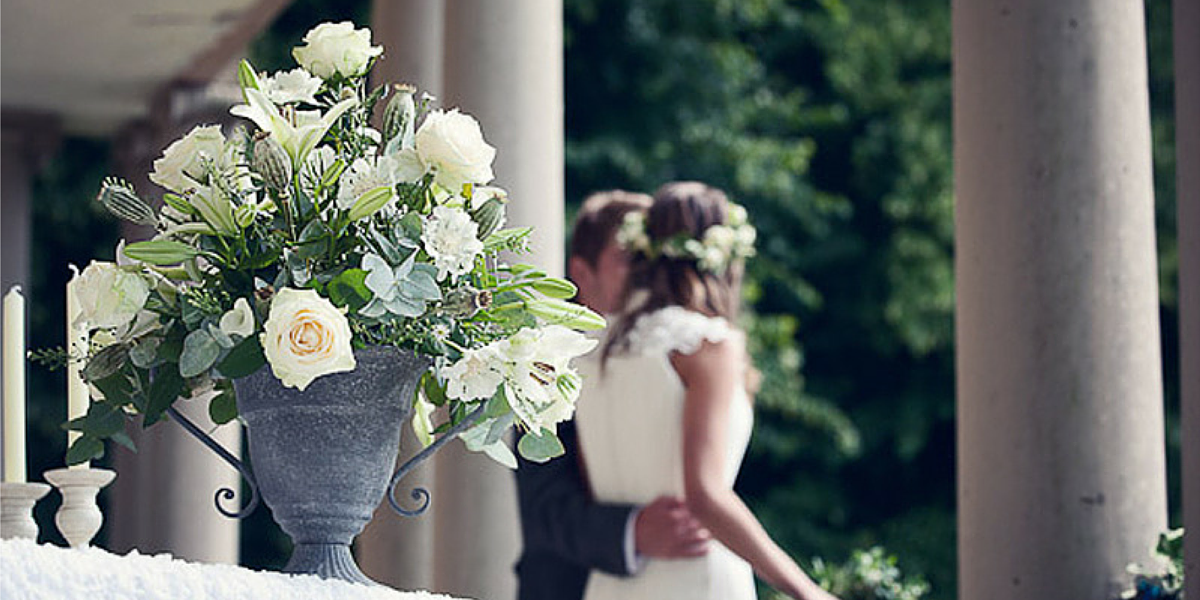 Perfect for couples struggling to find time to organise their wedding, SB Events will plan and manage all the details so you can relax knowing that your big day is taken care of. Every wedding is unique just like our couples, so we offer bespoke packages tailored to your budget and wishes.
Includes:
Unlimited consultations
Venue sourcing & management
Supplier sourcing & management
Accompanied viewings
Guest management
Budget management
Design & themes
Venue set-up
On the day co-ordination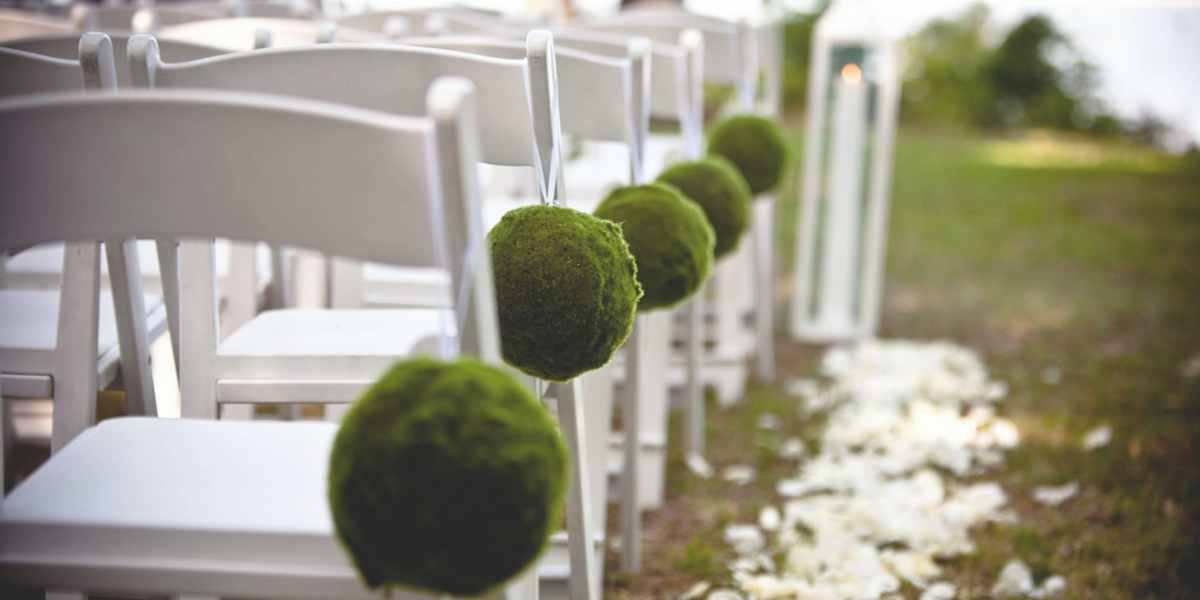 Even if you have organised your own wedding from the start but feel you need professional assistance and support of an experienced wedding planner to take care of all the little details on the day, let us step-in so that you can relax and enjoy your special day. We usually meet with you 4-6 weeks prior to your big day and go through every little detail with you, run through timings and liaise with suppliers and venues in the weeks leading up to your wedding so that everyone involved knows where they need to be and when they need to be there. We will be there from the start of your big day until we are no longer required; we blend into the background so you won't even know we are there. SB Events will make sure the whole thing runs smoothly so all you need to concentrate on is each other.
Consultation 4-6 weeks before the wedding
Liaising with suppliers and venues
Detailed schedule of the wedding day timings
Site visits to venue(s)
Venue set-up
On-site assistance on day of wedding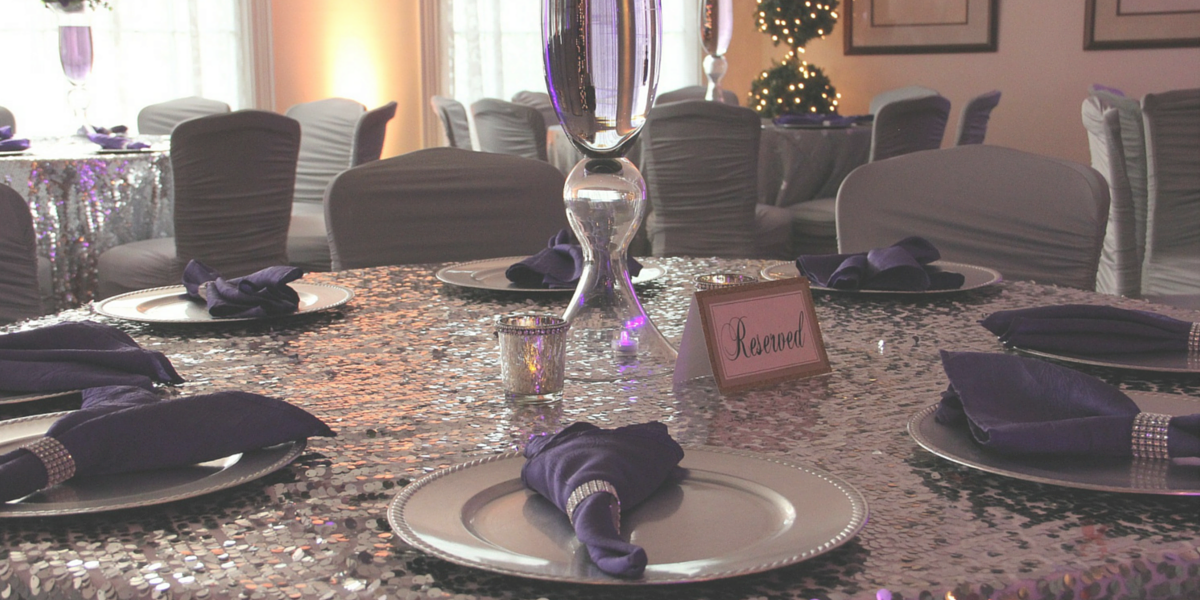 Finding the right venue can be a overwhelming task, especially as there seems to be so many wonderful places to host your perfect day.
SB Events will source numerous venues to suit your needs and individual tastes by visiting the venues to ensure they fit your criteria. Our research will help you decide which venue is the perfect location to hold your special day based on your chosen budget and requirements.
Site-visits to at least 3 venues
Detailed tailor-made venue portfolio
Breakdown of costs
Accompanied viewings
Meet and liaise with venue staff on your behalf
Design & themes (at additional charge)
Venue set-up (at additional charge)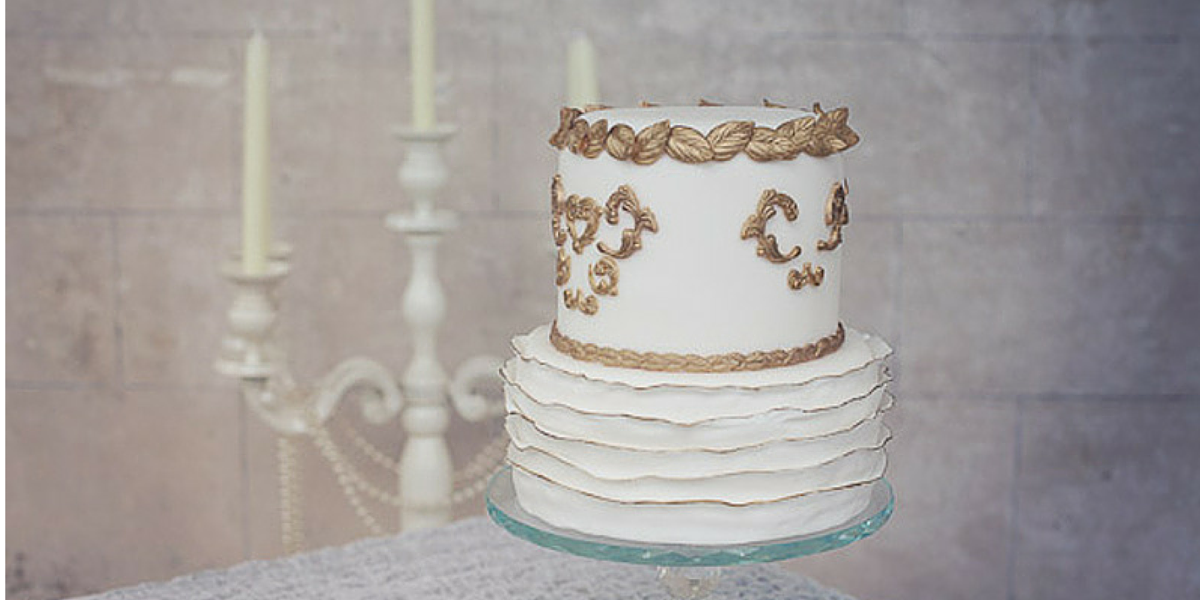 We will use our experience and expertise to find the right suppliers for your big day. We only use reliable and reputable suppliers when planning for your special event. This is one of our most popular packages we offer as it saves couples time, money and a lot of sleepless nights.
Whether looking for a photographer, florist or that special wedding transport to get you and your guests to your chosen venue, we will research and contact the best suppliers suitable to provide the happy couple with a detailed list. Any discounts given from suppliers are passed directly to our clients.
Detailed tailor-made supplier portfolio (minimum of 3 per category)
Meet and liaise with suppliers on your behalf
Breakdown of costs
Arrange samples, tastings (if required)
Accompanied meetings (if required)
Parties & Special Occasions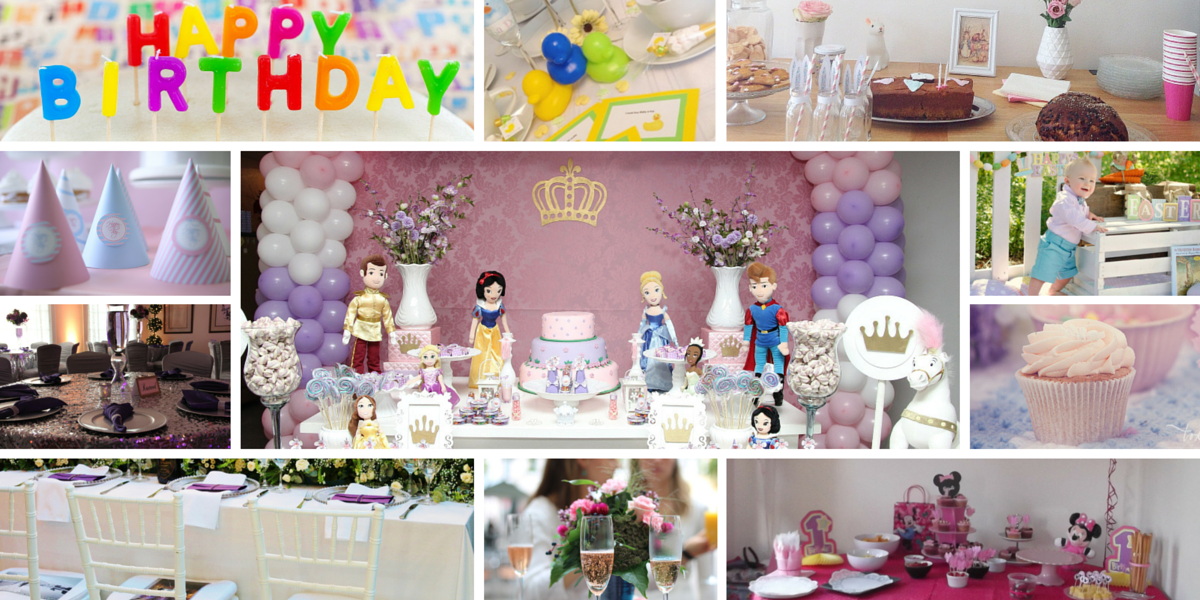 Need help organising that special birthday or celebration? Everyone loves a good party, especially SB Events. Whether you are hosting a lavish party or want to celebrate in style with friends and family over an intimate dinner – we can manage all the details to make sure your party is perfectly planned so that both you and your guests will treasure that special occasion forever. Unique events are created to suit our clients needs and budget, making it a fun and enjoyable experience, which is after all what parties are for.
Includes:
Venue sourcing & management
Supplier sourcing & management
Budget management
Design & themes
Guest management
Venue set-up
On the day co-ordination
Here is an example of some of the types of parties and occasions we plan for our clients.
Anniversary parties
Baby showers
Birthdays
Black-tie dinner dances
Children's parties
Community events – fête, street parties
Corporate conferences
Engagement parties
Fashion shows
Religious occasions
The list above is by no means exhaustive and if something you require is not listed, please do not hesitate to contact for further details.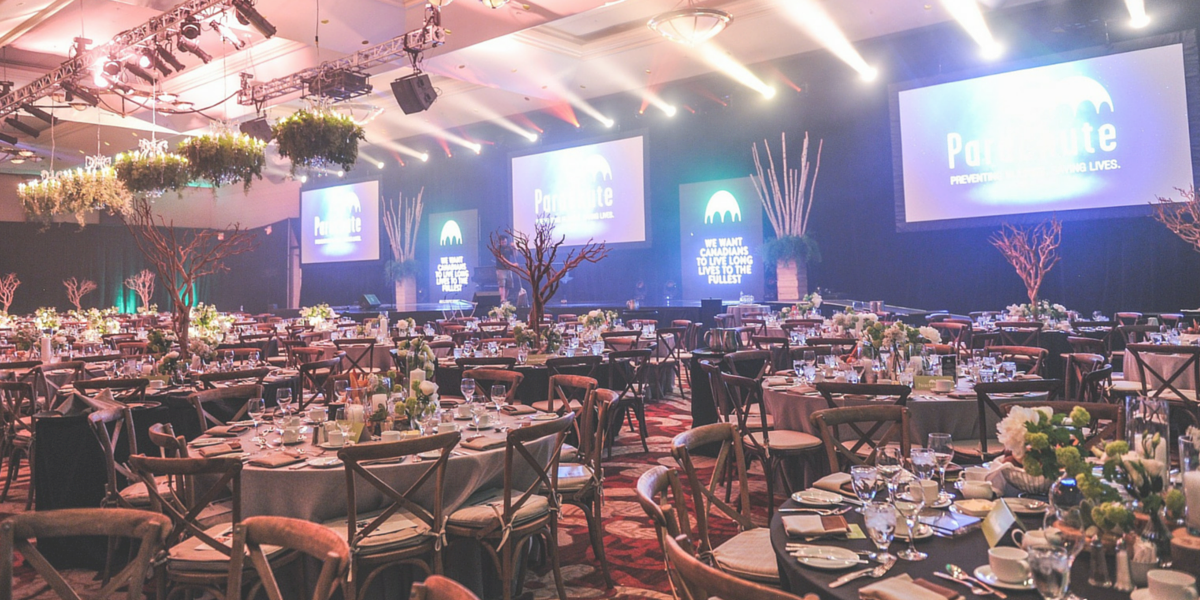 If your company is looking to hold an event, SB Events can use years of corporate expertise to create and manage an event that showcases your business to your target audience.
Planning a corporate event can be strenuous and time consuming, requiring attention to detail and precise organisational skills to make sure the event runs smoothly from the outset.
Let us manage your event and keep you informed throughout the whole process so you can concentrate on your normal working day. We can help even if you have already planned your event but find you require additional support. You may be looking to launch a new product, hold a conference/exhibition or arrange an employee gathering.
Corporate event management includes:
Venue sourcing & negotiation
Supplier sourcing & management
Budget management
Delegate registration & management
Venue set-up
On-site assistance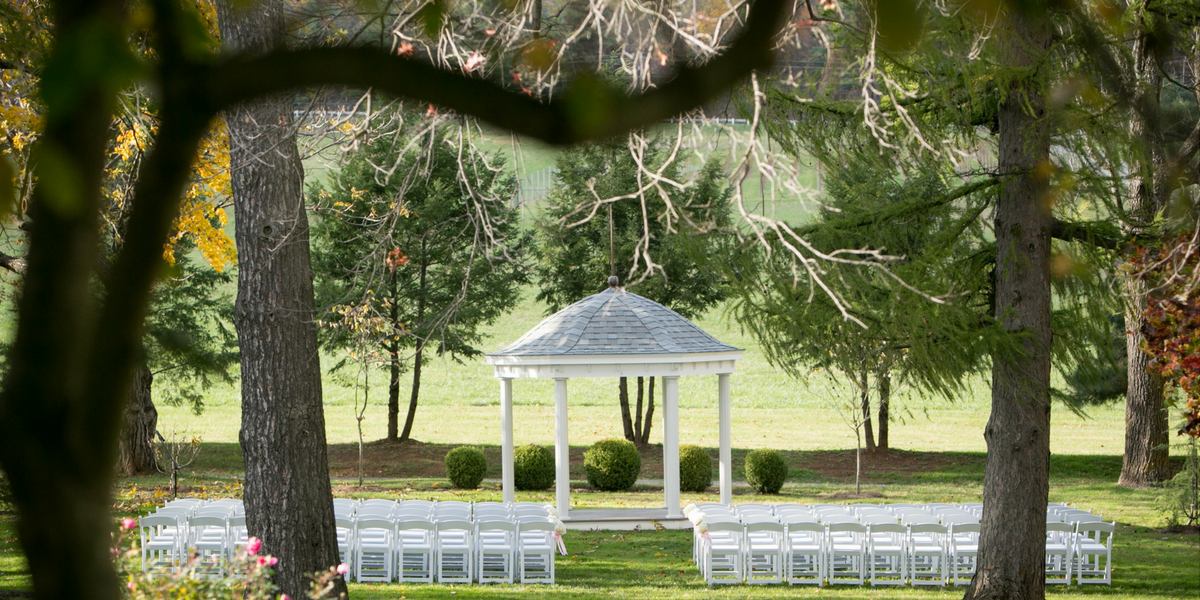 Are you a new venue and need a professional planner and co-ordinator to oversee your special events and weddings on your behalf? SB Events offer outsourcing for venues by providing you with an event specialist, on an ad-hoc basis to suit your requirements and represent your venue.
You may be a small venue that only holds events for certain parts of the year and hiring someone full-time is too much. We can manage future bookings, accompany potential clients on site-visits, oversee venue set-up, and liaise with suppliers and co-ordinate on the day of the event or wedding. On these occasions, we will work as part of the venue, whether that may be as part of your team or working independently.
Venue Outsourcing includes:
Manage bookings and contracts
Accompany clients on site-visits
Budget management
Oversee venue set-up prior to event
Liaise with suppliers
Co-ordination of the event
Next steps…
From the moment we embark on this exciting adventure ensuring our clients dreams become reality, we are available to answer any questions you may have, provide advice regarding wedding etiquette or if you just fancy meeting for a cuppa to bounce around some creative ideas. Our services include unlimited telephone calls, email and Skype communications with us along with face-to-face meetings as and when required.
If you have any questions about any of the services we offer or want to arrange a consultation to discuss your event, please get in touch. 
We love talking events.