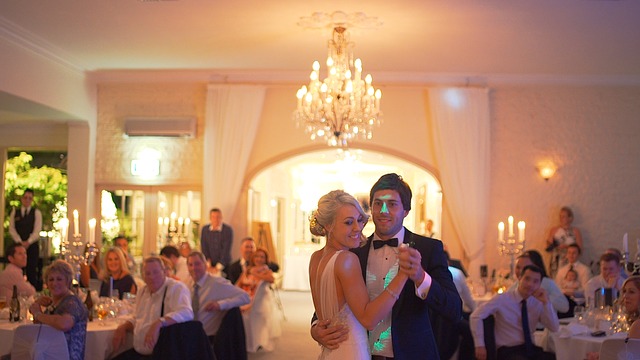 A couple's first dance is seen as the first step into your married lives together. All eyes are focused on the bride and groom and is a perfect way for the newlyweds to express their love to one another. The first dance will always be remembered in your wedding memories long after your wedding day. Here's SB Events' useful ideas for the first dance…
Don't feel like your first dance has to be a big showcase, remember that it is a time for you both to enjoy together.
Choose a song that means something to the two of you. Was it a song you heard on your first date or a song from your favourite film?
If you both feel embarrassed about being in the limelight for the whole song, then involve other guests halfway through your dance to take the attention away from you.
Brides – if you have along dress, veil or train then consider ways to keep any loose material from hanging down to avoid any tripping over, either by having an additional loop in your gown or by holding the material up during the dance.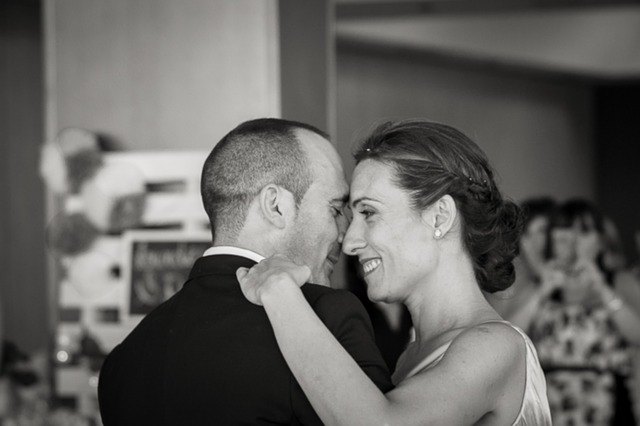 Practice dancing in your shoes, it's a perfect way to wear them in and to gain more confidence for the dance floor.
Grooms – if you are worried about new squeaky shoes on the dance floor, then rub a bit of Vasaline around the edges to stop them from rubbing.
Brides – if you have a stiletto heel and are worried about slipping or losing your balance on a shiny floor, then score the bottom of your heel with scissors to get more grip.
If you are thinking of having a big dance routine, then keep it simple. There shouldn't be a need to worry about a long dance routine or the number of different complex moves.
If you make any mistakes then it is unlikely that anyone will notice as it will only be the two of you that know the routine.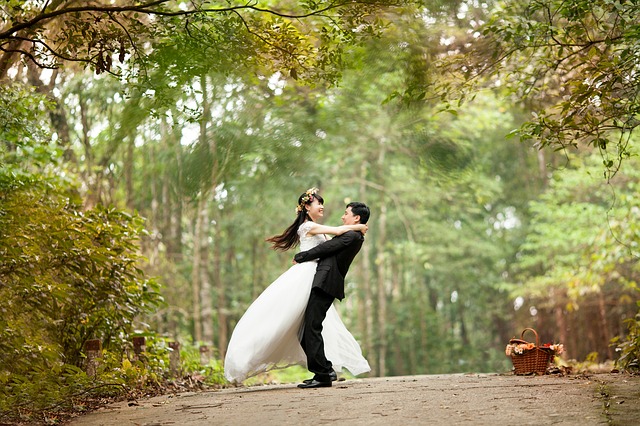 If you both have completely different tastes in music and can't find a song that fits you both then why not try to find a cover song that one loves from a band/musician that the other likes.
Let your DJ/Band, photographer and Master of Ceremonies know when your first dance is to take place, so they can plan and position themselves in a timely manner.
The most important is to have fun and don't take the first dance too seriously, just enjoy yourselves and it's a great chance to catch-up with one another on your big day.